Our
Practice
Learn more about our practice and values.

OUR FOCUS IS YOU
At Sunset Chiropractic in Tampa, FL we want to help your family with wellness at every life stage.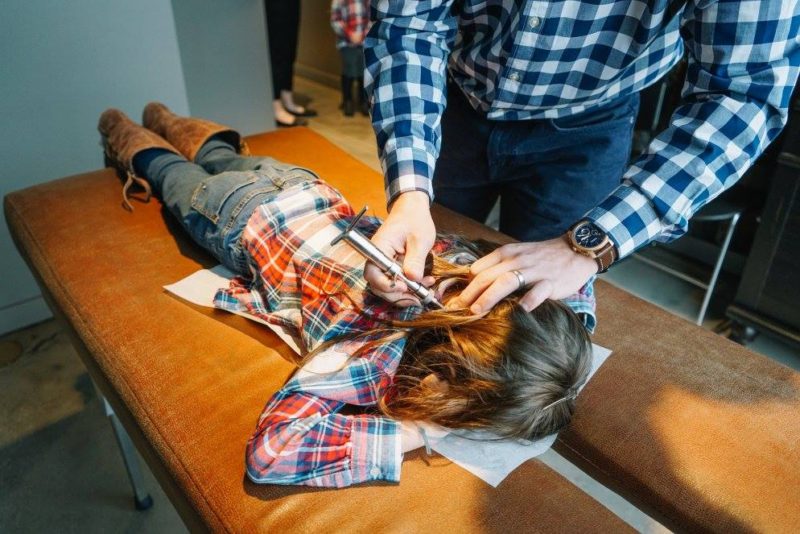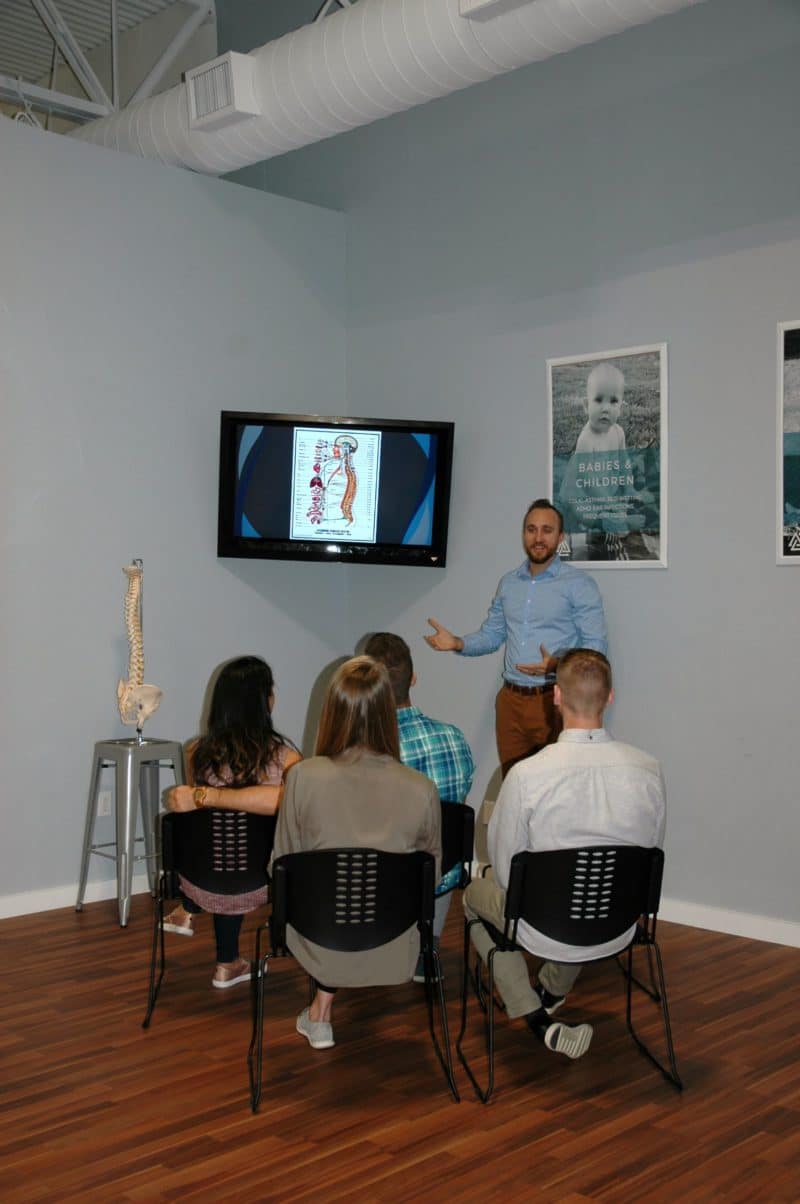 Pediatrics

Latching issues
Colic
Reflux
Constipation
Chronic ear infections
Athletes

Recurring injuries
Decreased range of motion
Decreased focus
Tight or sore muscles
Pregnancy

Uncomfortableness
Low back pain
Sciatic pain
Headaches
Seniors

Arthritis
Neck or back pain
Vertigo
Balance issues
Wellness

Decreased immune system
Allergies
Asthma
Headaches and/or Migraines
Reproductive issues
Make An Appointment
We would love the opportunity to serve you and your and family with principled Chiropractic care to help you reach your true health potential.